Designed to upgrade
any bicycle into an
e-bike, Instantly
We designed CLIP to reduce your effort when you're riding your bike.
Biking to work every morning is one of the best things you can do for yourself and the environment.
Brief moments of extreme effort discourage committed bikers and foil the best intentions. CLIP is designed to solve this problem so you can choose biking as your commute of choice every-time!
"no one wants to show up at their 10am meeting worked up in a sweat."
- everyone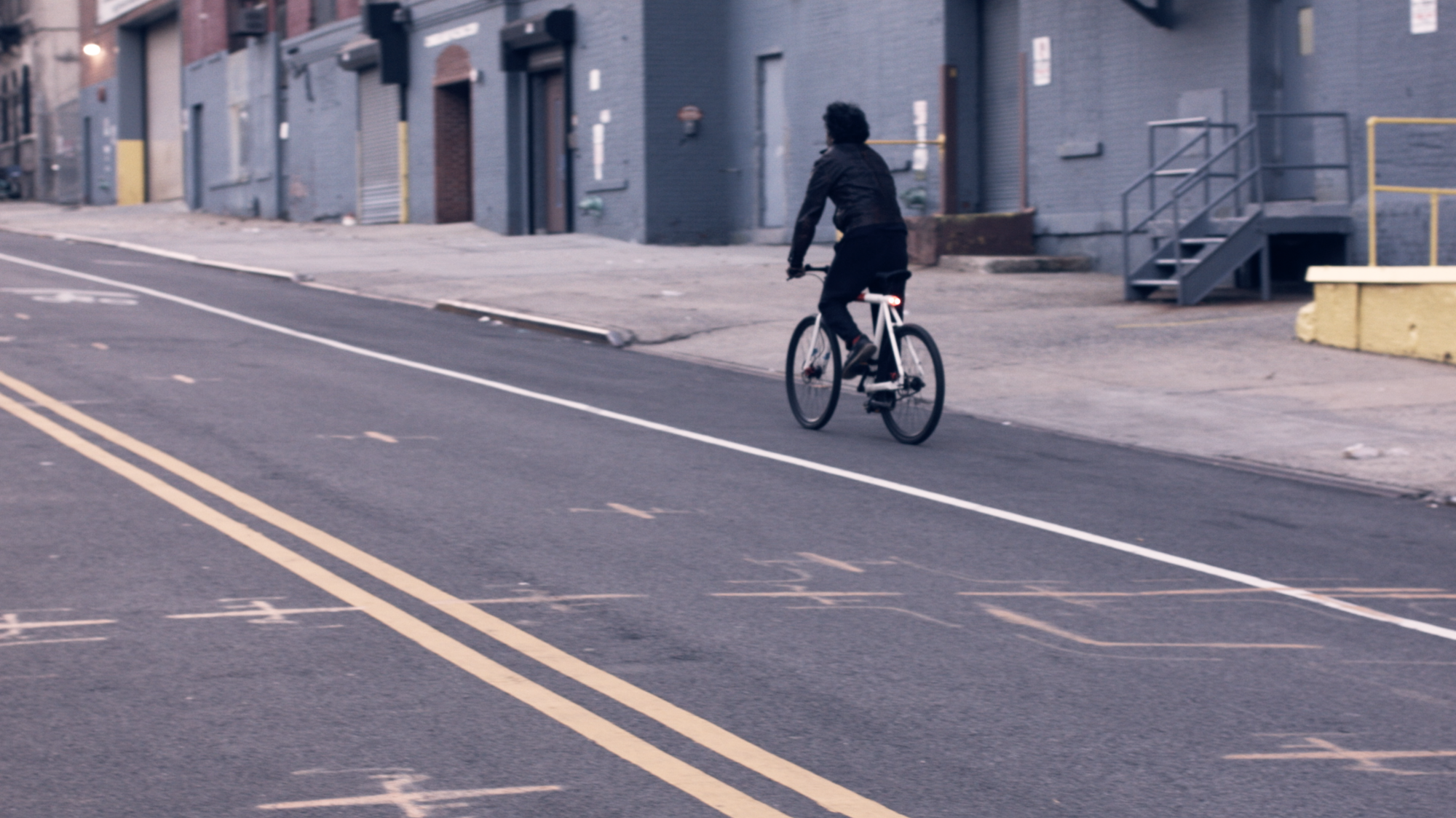 By easily attaching it to your bike, any bike, CLIP will provide that extra push when you face an uphill climb or that last stretch of a long commute.
It's light enough to toss in with everything else in your backpack and compatible with both shared bikes and your personal bike. Finally, when you arrive, you'll be able to simply unclip it from your bike, carry it with you, and recharge it fast on your desk for the ride back home.
Super easy and quick to transform any bike into an e-bike. CLIP is designed for the bike commuter.
Our patented design makes it easy for you to attach it to any bike, even shared bikes. We've tested the alpha prototype successfully on several bikes. Our MVP will be compatible with nearly all bikes.
Let's work together to get more bikes on our streets.
More bikes on streets means safer, healthier and more inclusive cities.
Across the globe, cities are scaling up their collective efforts to tackle climate change. The goal is set for an upshift in global cycling use – from a current 6% to 11% in 2030.